Gift cards are one of the best gifts you can give people in this digital age. The ability to purchase any item of your choice on Amazon using an Amazon gift card; or an eBay gift card to purchase any item on eBay makes gift cards worthwhile. What is even more amazing is getting your desired gift card at the best rates. Tacit Exchange provides a platform to sell your gift cards at the best from anywhere in the world.
Most companies make their gift card only for their American customers making it difficult and more expensive to trade their gift cards in other parts of the world. Only a few companies like Xbox and Amazon make their gift cards available in different currencies. It makes gift card trading in places like African countries more expensive than regular because of its "new usage".
Irrespective of this fact, there are few companies like Tacit Exchange that help people in Nigeria buy and sell gift cards at the best rates. Not limited to that, we also bill payments. Trading has gotten easier as you can buy or sell with crypto! We trade all types of gift cards for example iTunes, Amazon, Steam Wallet, Google Play, Xbox, Spotify, Apple Store, eBay, Walmart, Sephora, OneVanilla, Nordstrom, Target, JCPenney, Best Buy, Nike, Hotels.com, Macy's, Gamestop, Xbox, Vanilla, G2A, American Express (AMEX), OffGamers, Foot Locker, Visa, Play Station, and others.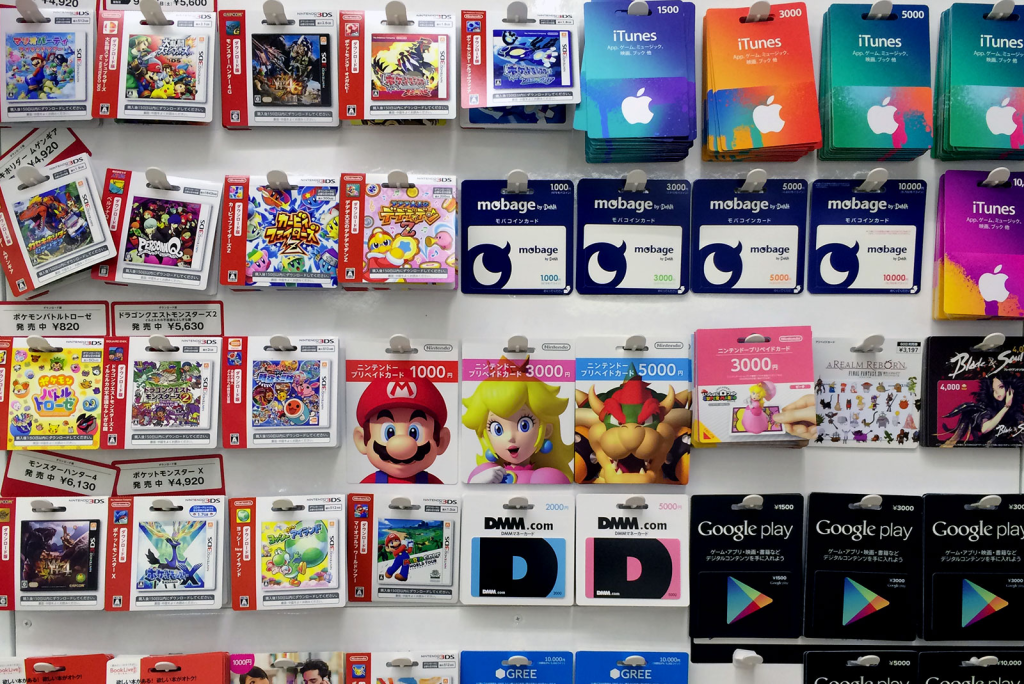 Tacit Exchange; Sell your Gift Cards for Cash
Selling your gift cards on tacit exchange is easy and straightforward. You can trade your gift cards on tacit exchange in 5 easy steps explained below.
Step 1;
Create an account
Step 2;
You'll get a confirmation mail to activate your account.
Step 3;
Login to your already created account and add your desired local bank.
Step 4;
To initiate a trade, click on the "trade now" button and select the gift card you want to trade.
Step 5;
After confirmation, your wallet will be credited and you can withdraw to your local bank.
3 reasons why you should trade with Tacit Exchange
1) We offer the best rates for trading your gift cards.
2) We have a seamless and easy payment system.
3) Our trading platform platform is safe and secure.