We are in a dispensation where different methods can be used as means of payment. A gift card can serve as a means of payment for goods and services, can also be used to for gifting purposes, instead of doing your regular transfers or handing out cash gifts, you can gift friends and families with a gift card.
THE AMEX GIFT CARD;
The American Express gift card is a major big boy in the gift card industry and I'll specifically be looking at the American Express gold gift card which ranges from $25 – $3000 in value. The AmEx gold gift card is available in personal and business gift cards. The personal Amex gold gift cards have gold sparkle and gold shimmer box while the business gift cards have different cards namely classic Gold, Gold sparkle. These gold cards carry values ranging between $25 – $3000.
WHERE TO TRADE AMEX GIFT CARDS?
 To ensure seamless and risk-free transaction, it is advisable that you use a reputable platform that has a good track record in trading gift cards. A good example is http://www.tacitexchange.com. Tacit Exchange is one of the most secure and reliable platforms where you can trade your Amex gift card to cash and receive your payment instantly.
 Ensure that the platform you decide to engage is not requesting for any information other than your basic personal details. Research about any individual or company you decide to engage in the trade and be sure they are competent. http://www.tacitexchange.com have a track record for competency, they boast of reliable service and they are 100% legit.
Another thing to note before you engage any platform to trade your gift card is to verify your balance. Be sure of the amount you have on your gift card and you can ascertain this by logging into your account online or contacting the customer care representative whose details can be found at the back of the card.
HOW TO TRADE YOUR AMEX GIFT CARD ON TACIT EXCHANGE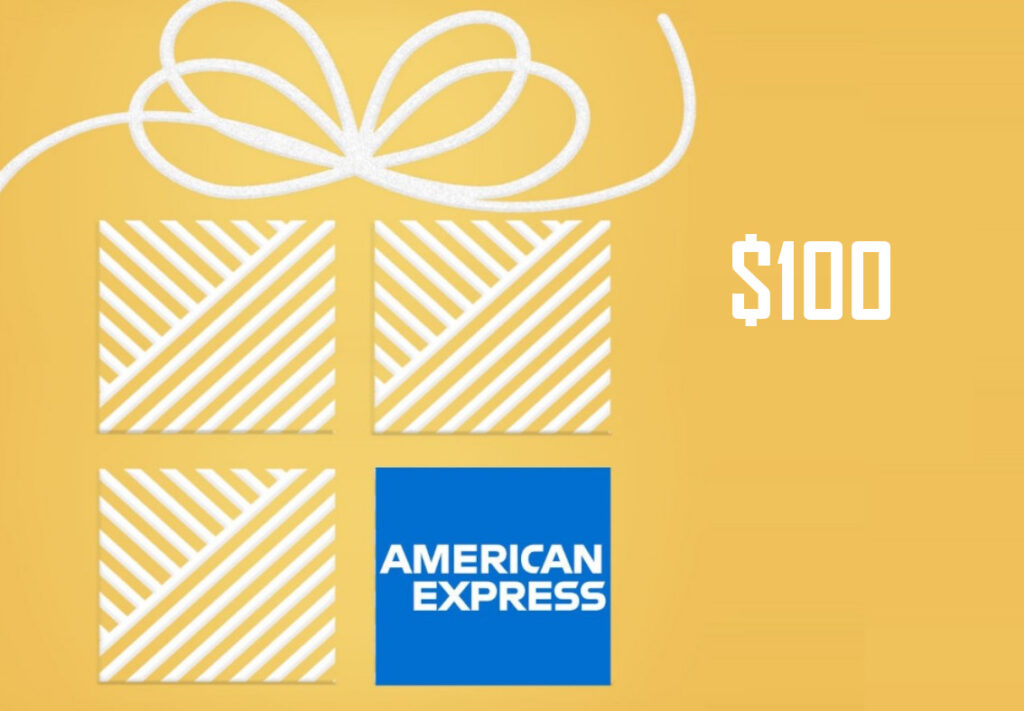 Tacit exchange has made it very easy and seamless to trade your AMEX gift card through their platform and receive cash in your local bank account swiftly. The processes involved in completing this transaction are:
· Create an account on tacit exchange web application i.e., http://www.tacitexchange.com. You only need to input your basic details which include your name, your email address, your phone number and a password to protect your account details and credentials.
· Activate your account by confirmation through the link sent to your email address which you have registered with
· You proceed to login with your details and be directed to your dashboard specially curated to suit your user experience both on desktop and mobile devices.
· Add your local bank account details and ensure that it is correct before confirming it. This is where your cash will be sent to. Ensure that there is no error in your account details
· Proceed to initiate a trade by clicking on the "Trade Cards" button. This is where you select which card you intend to trade and for this specific scenario, you are going to be selecting Amex
·        Add the amount of your gift card and the necessary details requested to confirm and validate the authenticity of your gift cards.
·        Your gift card is successfully confirmed and your payment is processed within a few minutes
· You will receive your cash in your local bank which you have added shortly
Tacit Exchange is fast and reliable. Payments are instant, we operate a 24/7 customer service outlet and your details are safe and secure in our care. We also pose the leading trade rates in West Africa