The traditional means of having to visit your service provider's office or outlet to get bills sorted has been faced off over the years. Paying bills has become much easier and these activities can be carried out from the comfort of your home. This means you no longer need to leave the comfort of your homes to pay DSTV subscription, GOTV subscription, and electricity bills at friendly rates.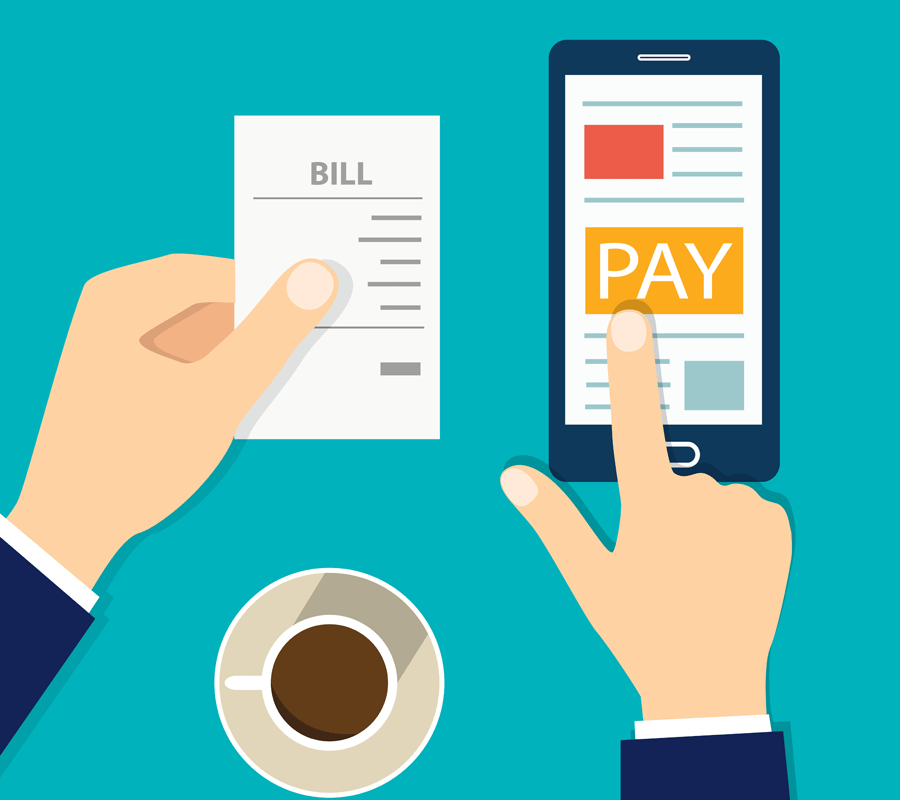 Bills you can pay on Tacit Exchange
The most recent innovation at Tacit Exchange is our Utility Bills payment gateway. The recent technological development in the utility department in Nigeria has allowed third-party establishments to integrate a gateway system that will enable customers to pay utility bills on the platform. The transaction speed is amazing as you can pay your bills within 5 minutes, sometimes less than that.
Here are some of the bills you can pay on Tacit exchange;
Airtime
Electricity Bills
Data Subscription
Tv Subscription
How to Pay Bill on Tacit Exchange
Login to your Tacit exchange Dashboard.
On your dashboard, select the Navigation button at the top left corner and select bills. 
Select the bill you are making payment for. It could be TV subscriptions, airtime, data, or electricity bills.
Select the subcategory you're making payments for. For electricity, Tacit Exchange supports IKEDC, IBEDC, AEDC, and several electricity distribution companies in Nigeria. All you have to do is choose the one that pertains to your locality. For example, IKEDC supplies some of the largest areas in Nigeria, including Oyo, Ogun, Osun, Kwara, and some parts of Niger, Ekiti, and Kogi States. Hence, if you live in these areas, select IKEDC.
Select your plan.
Input the amount and click proceed to complete your transaction.
Your payment will be verified, and your bills will be paid immediately.